The Project SO-001
A potential breakthrough in treatment of patients with Alcohol Use Disorder
SO-001
Based on years of research, preclinical studies and early clinical studies, Sobrera is now developing a new therapy with the aim to provide a breakthrough treatment for patients with Alcohol Use Disorder (AUD).
SO-001 is a combination of two pharmaceutical products having complementary, restoring effects on dopamine in the brain reward system, thereby producing an alcohol intake reducing effect.
SO-001 produces a slow, sustained increase in dopamine levels by mildly stimulating neuronal firing and release of dopamine and partly inhibiting its re-uptake The combination has shown effect in predictive animal models of dopamine activity and alcohol intake.
The effect of this therapy has been tested in a Phase 2 trial, with promising results. The study, conducted by the Addiction Biology Unit, University of Gothenburg, Sweden, has evaluated the efficacy, safety and tolerability of the combination of varenicline and bupropion vs. placebo for patients with moderate to severe AUD. The study showed a statistically significant reduction in alcohol consumption in the patient population based on the outcome of both the primary variables: the objective alcohol biomarker phosphatidylethanol (B-PEth) and self-reported heavy drinking days.
Sobrera intends to engage with relevant regulatory authorities to discuss and consult on the appropriate next steps in the product development. We are hopeful that the development of a new pharmaceutical treatment option will have the potential to making everyday life better for the many individuals around the world suffering from AUD.
Press release: Both primary endpoints successfully met in Phase 2 trial for patients with Alcohol Use Disorder (AUD) – Sobrera Pharma AB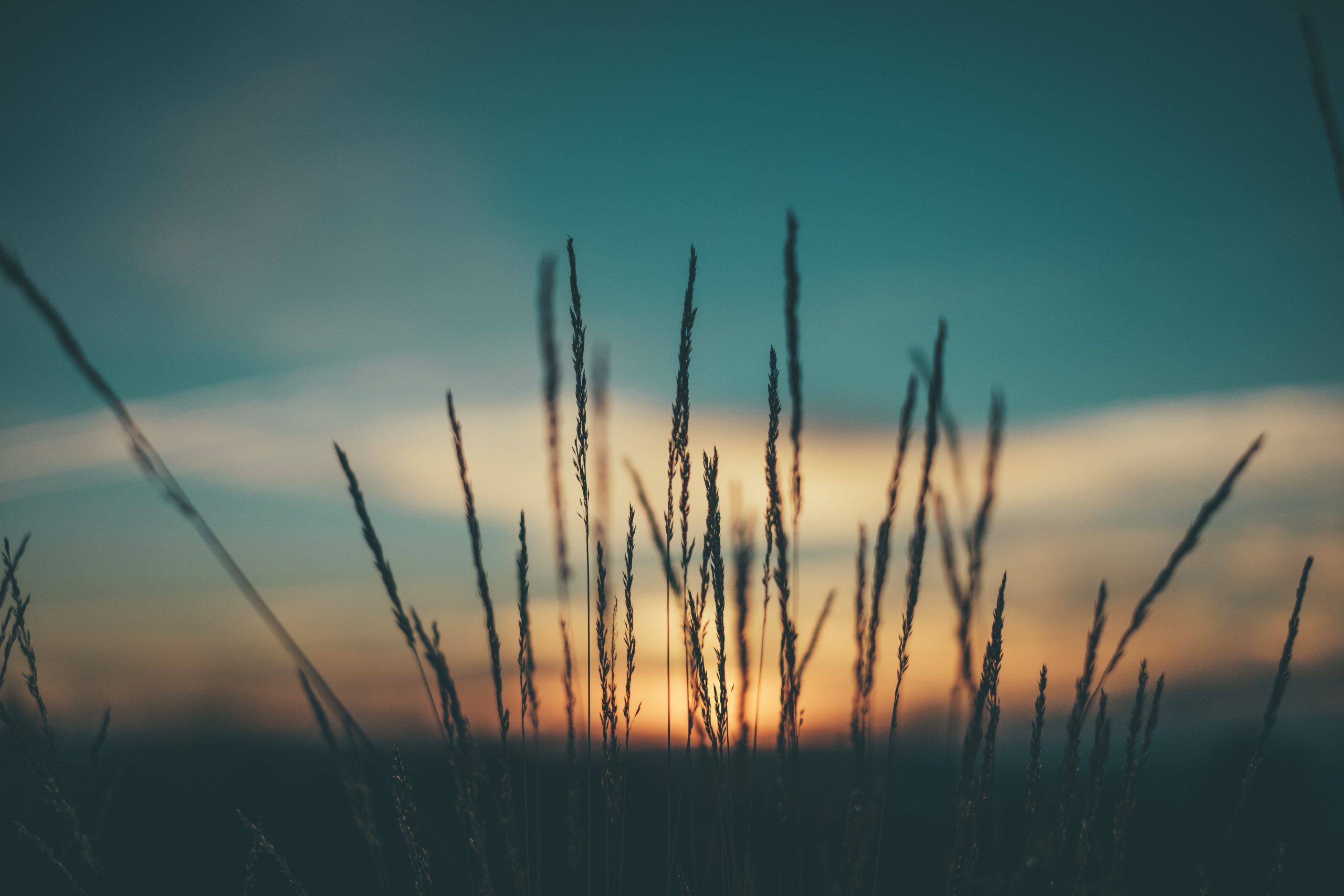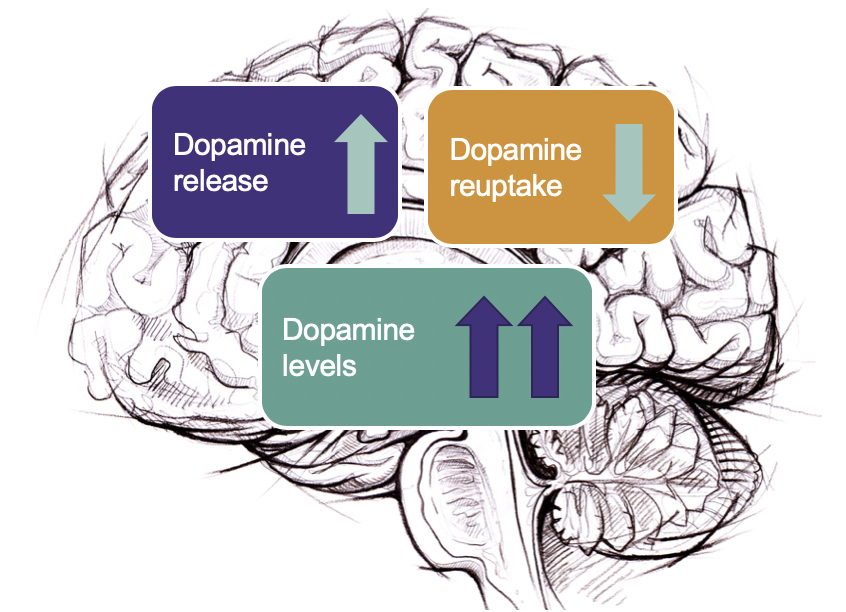 The mechanism of action
Dopamin is a brain neurotransmitter which plays a major role in the reward system. SO-001 produces a sustained increase in dopamin levels by stimulating neuronal firing and release of dopamin and inhibiting its re-uptake. The belief that targeting different aspects of dopamin neurotransmission is significantly more effective, is being tested in the ongoing phase II clinical study.