The Project SO-001
A potential breakthrough in treatment of patients with Alcohol Use Disorder
SO-001
Based on years of research, preclinical studies and early clinical studies, Sobrera is now developing a new therapy with the aim to provide a breakthrough treatment for patients with Alcohol Use Disorder.
SO-001 is a combination of two pharmaceutical products having complementary, restoring effects on dopamine in the brain reward system, thereby producing an alcohol intake reducing effect.
SO-001 produces a slow, sustained increase in dopamine levels by mildly stimulating neuronal firing and release of dopamine and partly inhibiting its re-uptake The combination has shown effect in predictive animal models of dopamine activity and alcohol intake.
The effect this therapy is currently being tested in the ongoing phase II clinical study.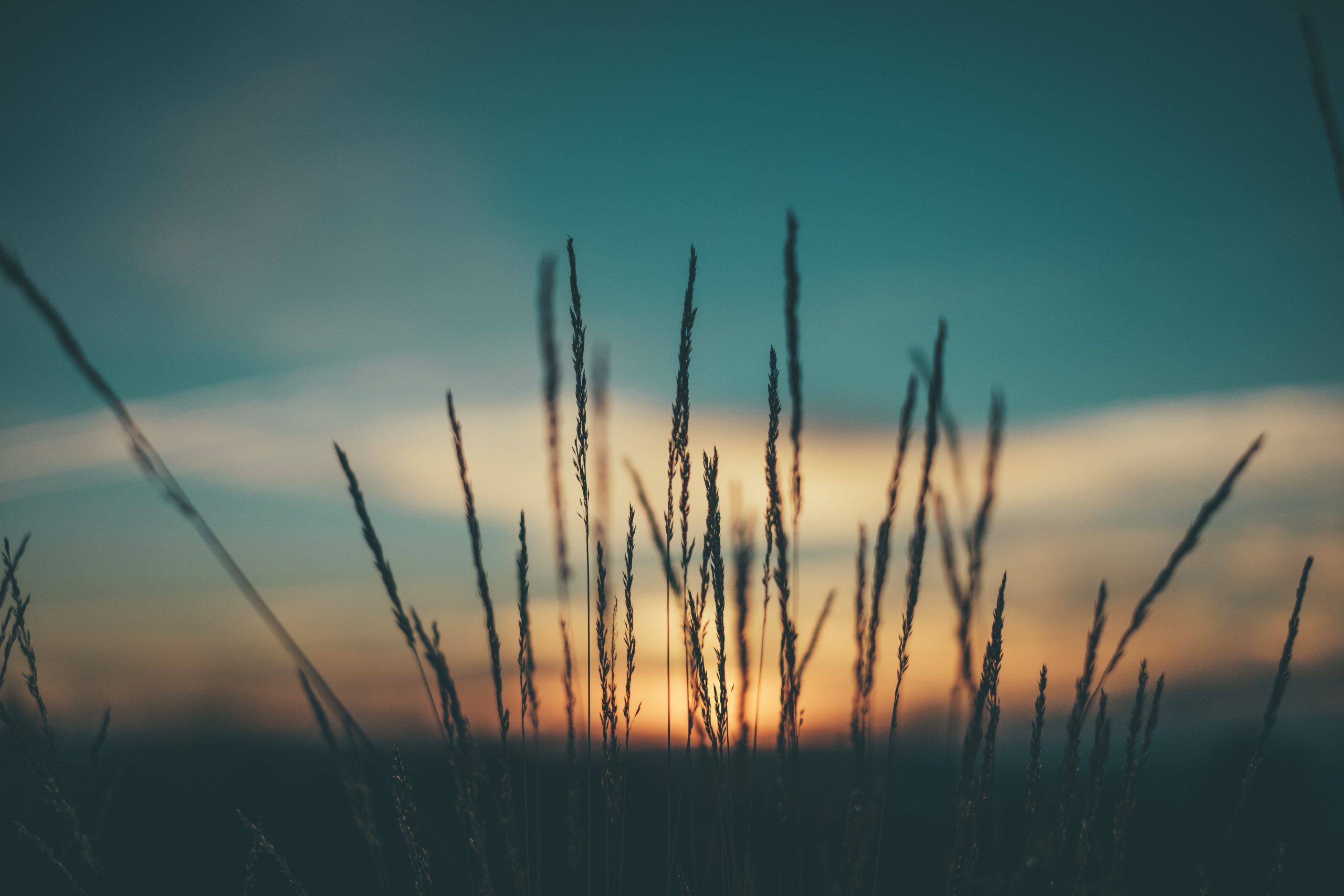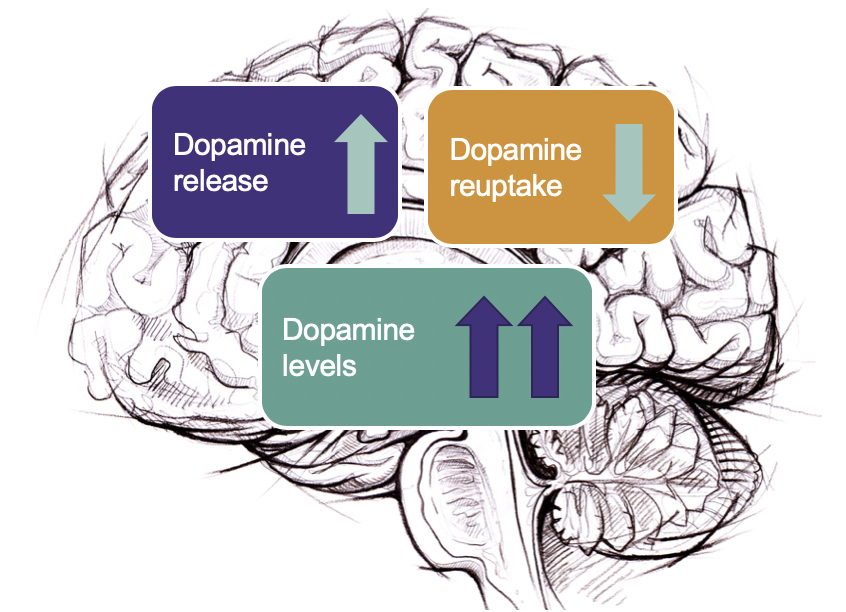 The mechanism of action
Dopamin is a brain neurotransmitter with plays a major role in the reward system. SO-001 produces a sustained increase in dopamin levels by stimulating neuronal firing and realize of dopamin and inhibiting its re-uptake. The belief that targeting different aspects of dopamin neurotransmission is significantly more effective, is being tested in the ongoing phase II clinical study.