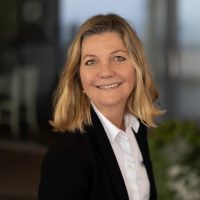 Ann-Charlotte Rosendahl
CEO
Rosendahl has an extensive experience in pharmaceutical development and commercialization from the pharmaceutical industry. She served in various management and senior positions in global and US organisations. Most recently as Global Product VP AstraZeneca and Head of Global Launch Excellence at Roche. Various Board of Director responsibilities.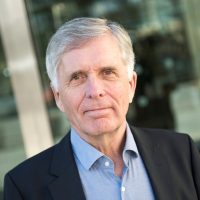 Johan Brun 
CMO
Johan Brun has worked for 25 years as a doctor and just over 20 years in the pharmaceutical industry. He was employed by AstraZeneca for 7 years as medically responsible person and as Medical Director at Pfizer for 13 years. Johan represented the life science companies in the Swedish Research Council for 6 years and has been a board member of the Pharmaceutical Industry Association (Lif) and SwedenBio. In recent years, Johan was employed by Lif as medical advisor and is now a member of the CoCreation Health Group.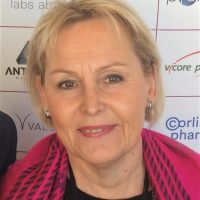 Elisabeth Bolling Sternevald
Senior Project Director
Elisabeth Bolling Sternevald PhD, has more than 30 years' extensive experience within the pharmaceutical industry. In Astra Zeneca, she held several global senior leadership positions in the areas of drug portfolio management/development and disease area strategy development. At Antaros Medical she served as COO where she together with the company's CEO and the scientific experts, turned the newly established company to a highly value-adding and innovative player in the MRI/PET imaging business.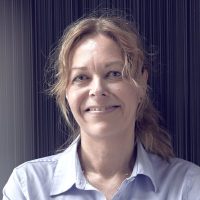 Eva Hägglund
Clinical Project Director
Eva Hägglund has worked in the Clinical Development area for more than 20 years. She has an extensive and broad experience from various positions, mainly within Clinical and Project Management, in both large Pharmaceutical and small Biotech companies such as AstraZeneca and Athera Biotechnologies. Most recent position as Senior Clinical Project Manager at Antaros Medical.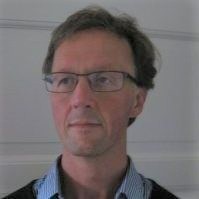 Ulf Bredberg
Biopharmaceutics
Ulf Bredberg has more than 25 years experience in the Pharmacutical Industry, primarily from AstraZeneca and Vertex Pharmaceuticals. He has held several senior leadership positions in preclinical and clinical development with emphasis on pharmacokinetics (DMPK), quantitative pharmacology and biopharmaceutics.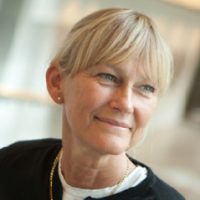 Eva Bredberg
Clinical Development
Eva Bredberg has more than 25 years of experience in the pharmaceutical Industry primarily from AstraZeneca and Vertex Pharmaceuticals. She has had several senior leadership roles within Clinical development, with particularly focus on Early Development and Clinical Pharmacology.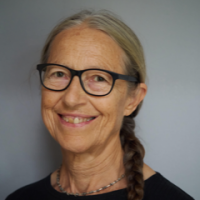 Eva Byröd
Pharmaceutical development
Eva Byröd has more than 35 years experience in the Pharmaceutical Industry, primarily from AstraZeneca. She has held several senior leadership positions in the area of Pharmaceutical Research and Development with focus on drug delivery and formulation development, but also project management. She has experience from all phases of drug development, from preclinical to clinical phase and commercialisation.