About Alcohol Use Disorder (AUD)
Globally, 3 million deaths every year result from harmful use of alcohol, this represents 5.3% of all deaths.
The harmful use of alcohol is a causal factor in more than 200 disease and injury conditions.
Alcohol consumption causes death and disability relatively early in life. In the age group 20-39 years approx. 13.5% of all deaths are attributable to alcohol.
Beyond health consequences, alcohol addiction brings significant social and economic losses to individuals and society at large.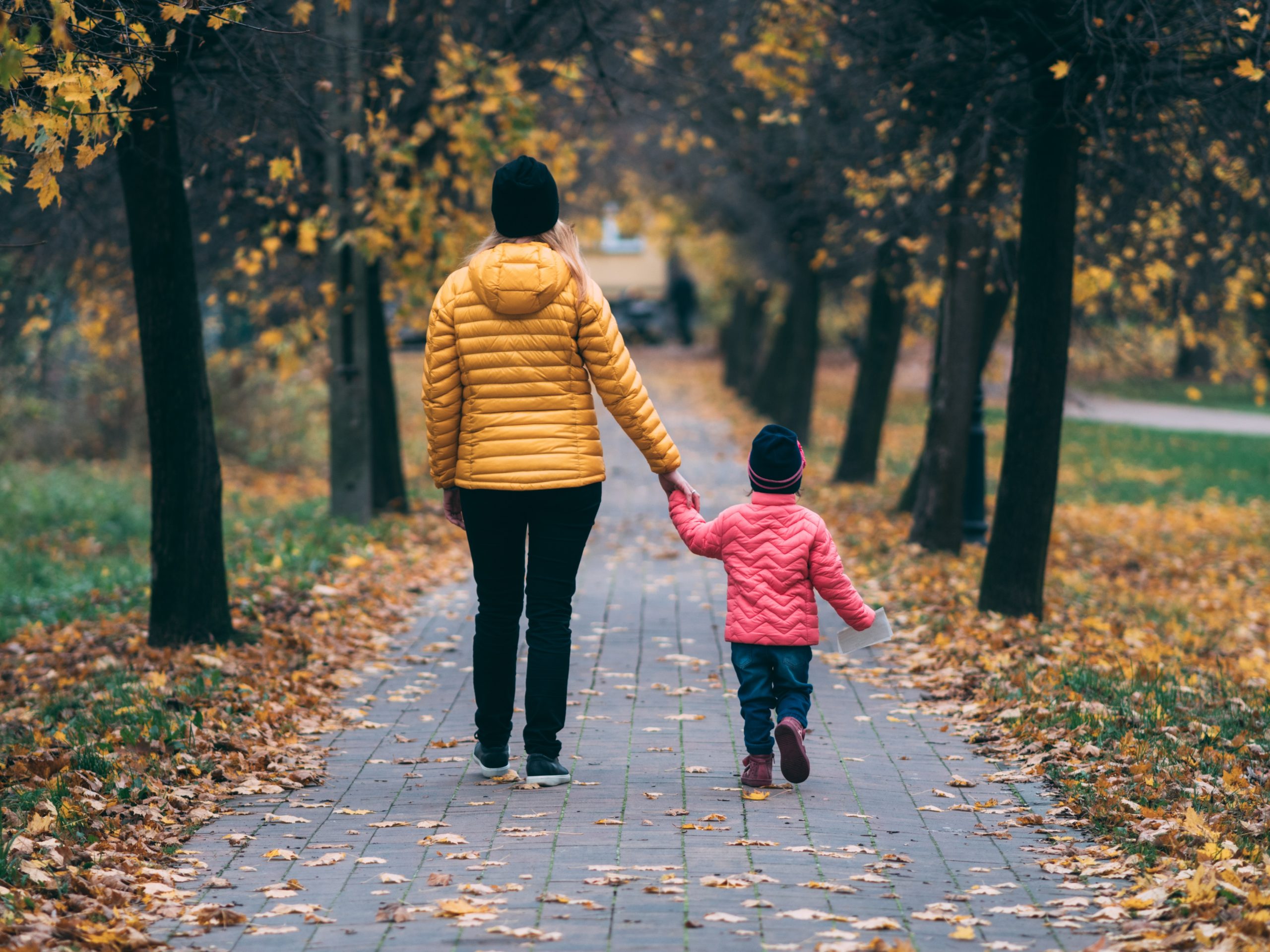 About Alcohol Use Disorder
Alcohol dependence is a brain disease with a high probability of following a progressive course. The level of consumption is strongly correlated with the risk for long-term morbidity and mortality. Alcohol is toxic to most organs of the body, causing liver cirrhosis, esophageal bleedings, arrhythmia, cardiovascular disease, impaired immune system response, pulmonary infections, malnutrition and cancer.
Genetic and environmental factors are important in the development of alcohol dependence; genetic factors account for an estimated 40-60% of the risk of developing the disease. A central characteristic of alcohol dependence is the often overpowering desire to consume alcohol. Patients experience difficulties in controlling the consumption of alcohol and continue consuming alcohol despite harmful consequences.
Unmet need
Excessive alcohol consumption is common in many parts of the world. Today less than 5-7% of the patients are being treated with pharmacological therapies. Available pharmacological and non pharmacological treatments have small to moderate effect sizes and improved treatments are much needed.
The harmful use of alcohol causes a large disease, social and economic burden in societies. The global cost of alcohol consumption is calculates as high as 650 BUSD per year.
A more efficacious treatment can provide a much needed toll to reduce cravings for alcohol and reduce Alcohol Use Disorder. The value for the patient, family as well as the socio-economic gain can be substantial
Achieving reduction in the harmful use of alcohol is included in the Sustainability Development Goals 2030 agenda.
What constitutes an Alcohol Use Disorder?
According to the National Institute of Alcohol Abuse and Alcoholism; Alcohol Use Disorder, AUD, is a medical diagnosis given when problematic drinking becomes severe. Alcohol Use Disorder is a chronic relapsing brain disease, characterized by compulsive use of alcohol, the inability to control intake and the negative emotional state of not drinking.
Diagnosis of alcohol use disorder is defined in the ICD-10 classification from WHO.